Vertical Farm Tampa – University of Tampa Food Ethics

HEADLINES!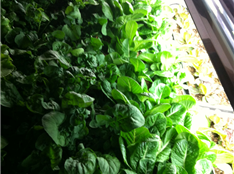 Uriahs Urban Farm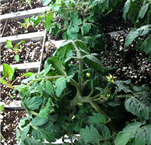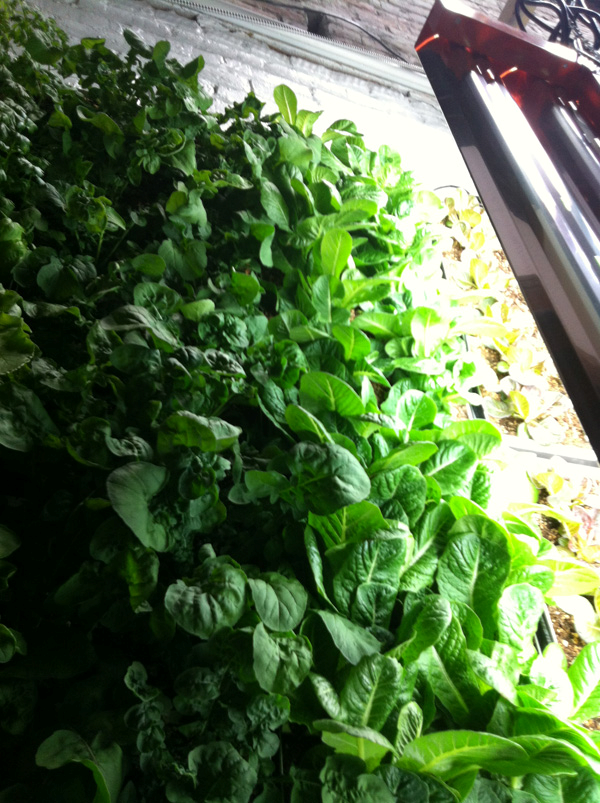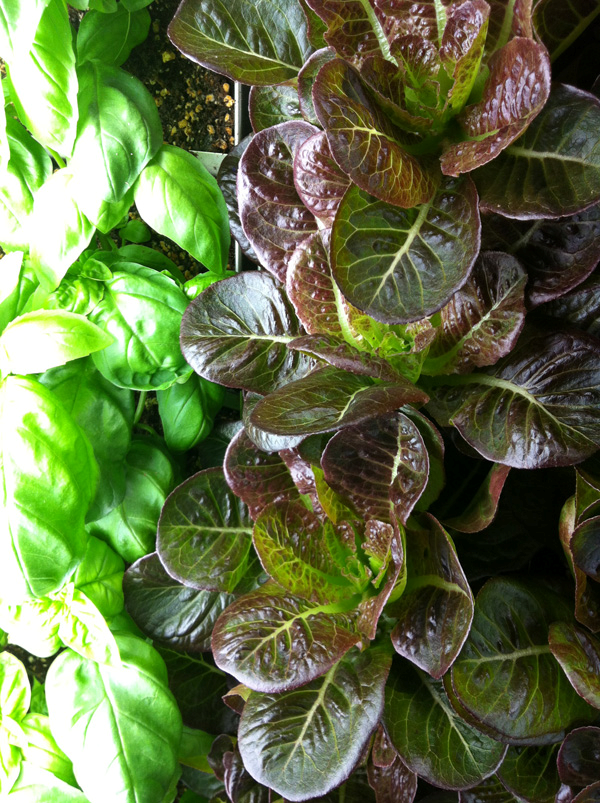 Uriahs Farm – Grow Up Tampa Bay
David Smiles, aka "Farmer Dave" is proving the economic model in Tampa while currently supplying 6 top Chefs in the area with customized high quality herbs and produce. The chef dictates the need of herbs and produce according to the menu and they are cycled to deliver the entire panel, still growing and alive, directly to the kitchen. With advanced technology just weeks away the existing facility at the Roosevelt 2.0 is going to be retrofitted to serve over 20 chefs in less than 600 square feet of space! Of the current 6 Chefs the famous Berns Steakhouse provides a rotating menu and over 500,000 bottles of wine while providing a unique and memorable dining experience like no other. The potency of the herbs being grown reduce the usage in half in comparison to traditional purchases from food distributors, the herbs and produce go from wall to table in seconds instead of hours, days or weeks.
How to Boost Global Food Supplies
April 18, 2013
Plant Hall
6:00 – 7:30 pmAlthough there has been an incredible increase in global food supplies, the "green revolution", demand growth and negative side effects of large scale conventional agriculture present long-term problems.  Our panel, experts and entrepreneurs, present alternative models for agriculture production that they believe are economically feasible and environmentally benign. Join George Irwin (Green Living Technologies International and GLT Institute) and David Smiles (Uriahs Farm and Cityscape Greenroofs and Walls)
Key Questions:
1)    What is the scale of the problems you see with current production methods?
2)    What is the potential scale of your solutions?
3)    What could Tampa be with "green roofs and walls"?
4)    Which cities are at the forefront and what conditions encourage progress?
5)    What could UT students do if they are interested and willing to help?
| | |
| --- | --- |
| | 800-631-8001 | http://agreenroof.com |