Plug and Play – Superlightweight Green Roof – Haiti Vertical Farm

HEADLINES!
NEW!  GLTi Plug and Play Living Wall
Mead Super Lightweight Greenroof Update
NEW!
  GLTi Plug and Play Living Wall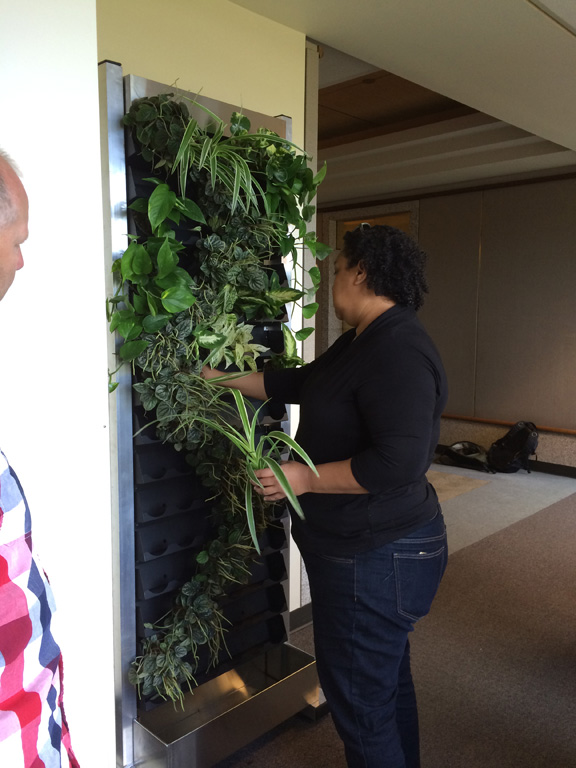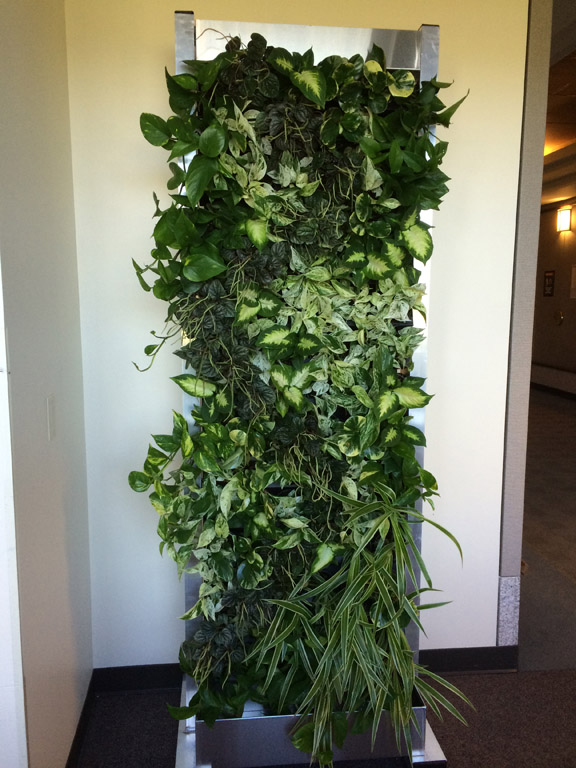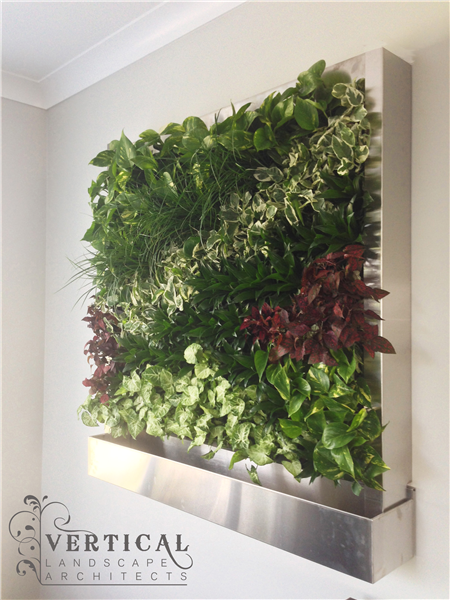 After it's original debut in 2008 we revisited the "GLTi Plug and Play Living Wall" in September of 2013. After additional trials and configurations the updated Plug and Play Living Wall was released last November and is now in full production! The GLTi Plug and Play is manufactured from the same high quality recycled aluminum as the exterior GLTi Living Wall. LIFETIME warranty's are available on this product!
The GLTi Plug and Play:
– Can be manufactured as large as 8′ high sections.
– Has a built in impervious backing, built in brackets and requires only 2 pieces of hardware.
– Mounted off the wall allowing for air flow behind the wall and  prevents condensation.
– This eliminates the need for ANY vapor barrier or waterproofing membrane.
– Requires 90% less hardware and 75% less labor than any other living wall.
– Less penetrations and ease of installation provide a fast non invasive installation.
– Each horizontal row drains irrigation without added hardware.
– More hardware means more opportunity for leaks. Not with the Plug and Play!
– The GLTi Plug and Play is perfectly calculated to zero waste water.
– It is so precise there is no requirement for an internal drain.
– Simple irrigation with optional drain to waste increases the irrigation simplicity!
– No Reservoirs
– No Float Valves
– No UV treatments
The highest quality, simple install, simple irrigation and guaranteed plant health make the GLTi Plug and Play the most advanced indoor living wall system in the world.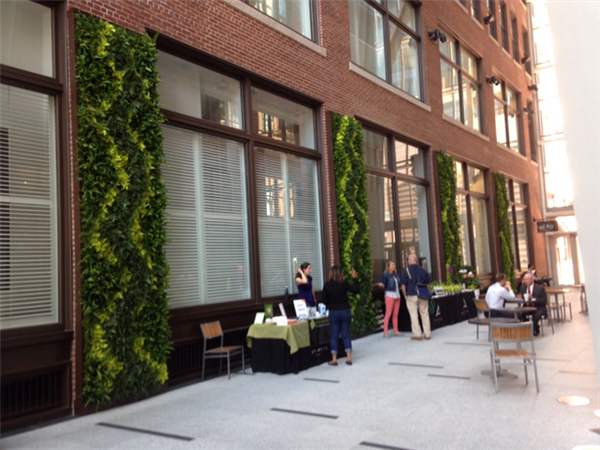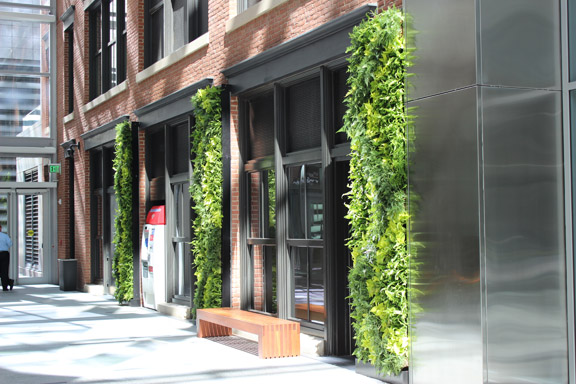 Designed to accommodate 4″ and 8″ pots, grow anything from herbs to full scale produce, tropical plants and annuals. Easily swap out plants for seasonal displays, available in freestanding or wall mounted, smaller picture walls (1×2 and 2×2), or a single panel for the DIY application!
Architects, LA's, Interior Plant / Landscape Companies email us direct for the binder package via info@agreenroof.com

---

Mead Building, Portland OR, Super Lightweight Greenroof – 2014 Update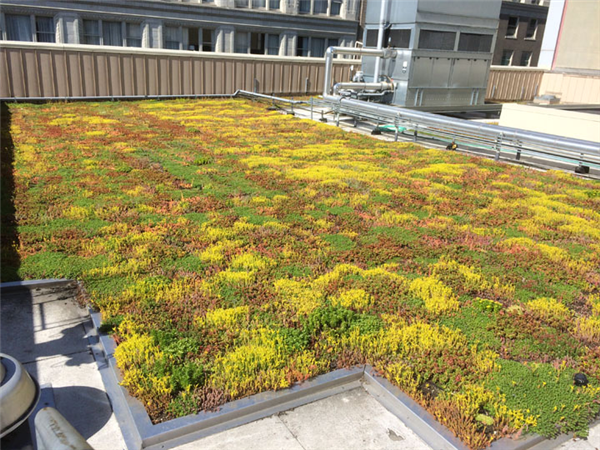 After a visit to Portland OR last month for a living wall demonstration we visited the Mead Building (above) after 4 years this super lightweight GLTi Green Living Roof (12 lbs per sf saturated) is the top performer in Portland thanks to the GLTi bioSoil according to Alan Proffitt (GRP), who oversees the "Eco Roofs" for Multnomah County. The GLTi patented green living roof is excellent tool to retain storm water while providing water seperation between the plants and the reservouir. The system is simple, strong (3200 lbs per sf of compressive strength) and 100% flexible allowing the system to account for ungulations and used for both extensive and intensive applications.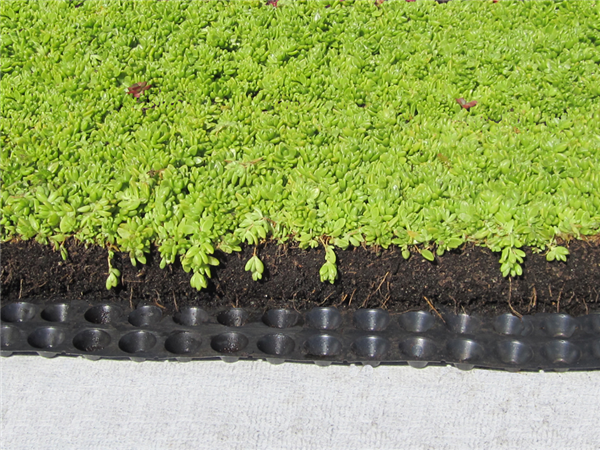 The GLTi bioSoil is 100% organic and contains nitrogen fixing bacteria reducing the stress of the plant allowing them to thrive. The system allows for a monolithic function with the ease of a modular installation.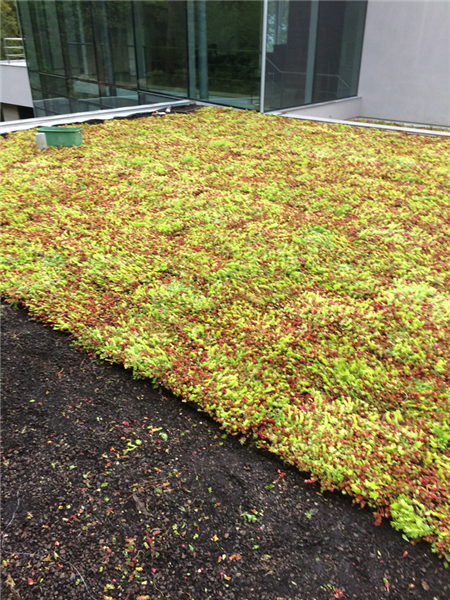 Haiti Gets Vertical Farm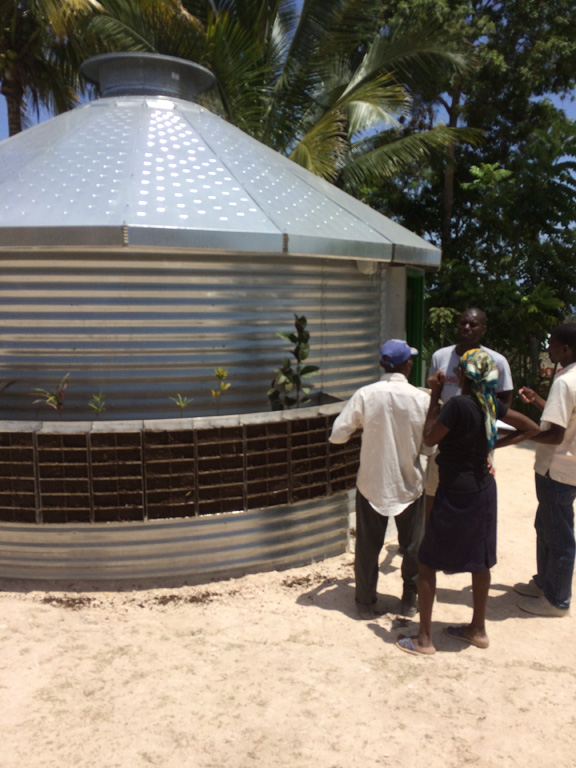 Six hours outside Port Au Prince accessible by 4 wheel drive vehicles and motorcycles, devastated by the 2010 earthquake, in the village of Labiche modern farming techniques are lacking. The village is supported by GLTi Partner and NPO Six Degrees of Separation by providing modern huts, school uniforms and pay for teachers. The GLTi vertical farm will serve two purposes. One, to provide enough food to allow students to stay in school for a full day. The vertical farm will be part of the curriculum and a tool to engage learners. Second, the techniques taught with the vertical farm can transfer to improved horizontal farming. The lack of quality compost makes for growing mediocre corn on the side of mountains and the students, K-6, are the ones doing some of the dangerous work. There is a lack of quality produce besides corn. Below elders help gather and blend Donkey dung as the fibrous material to blend a recipe specific for the Green Living Walls. (Fig 1) The techniques we taught will also allow for the locals to start composting and eventually improving not only the vertical farm but the existing soils. There was more than enough green and brown vegetative waste combined with horse, donkey and chicken dung to initiate a compost pile.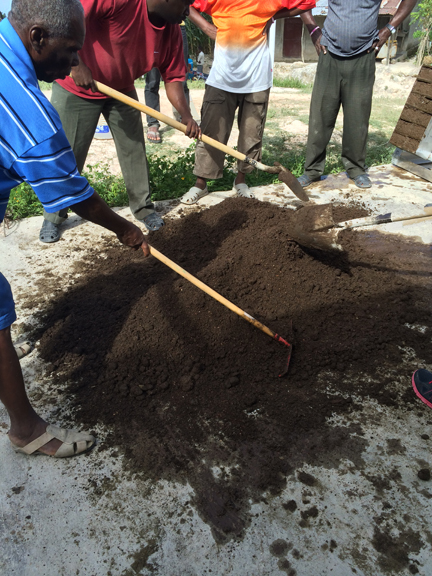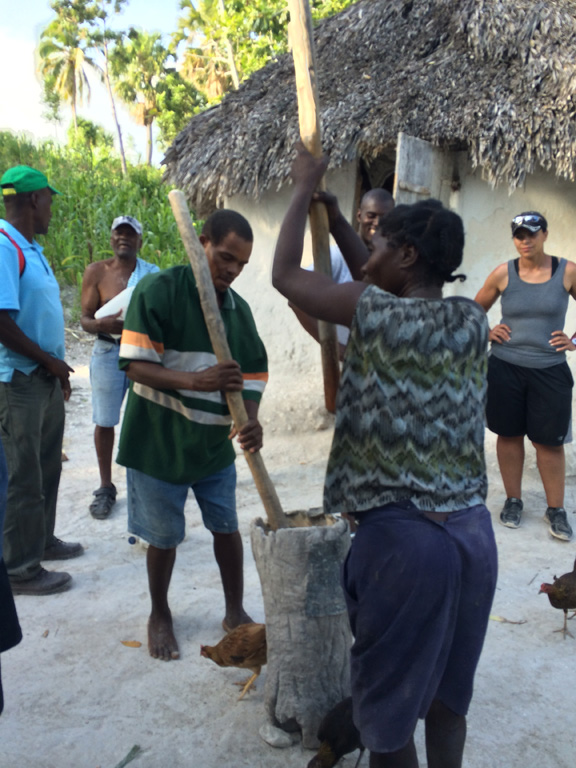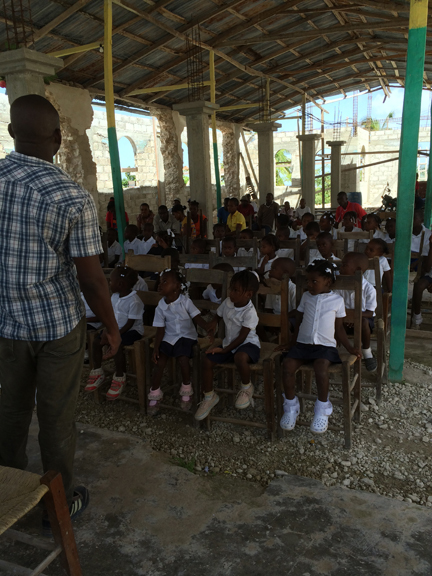 Fig 1 Blending Donkey Dung                   Grinding millet in a log                       Students gather in a church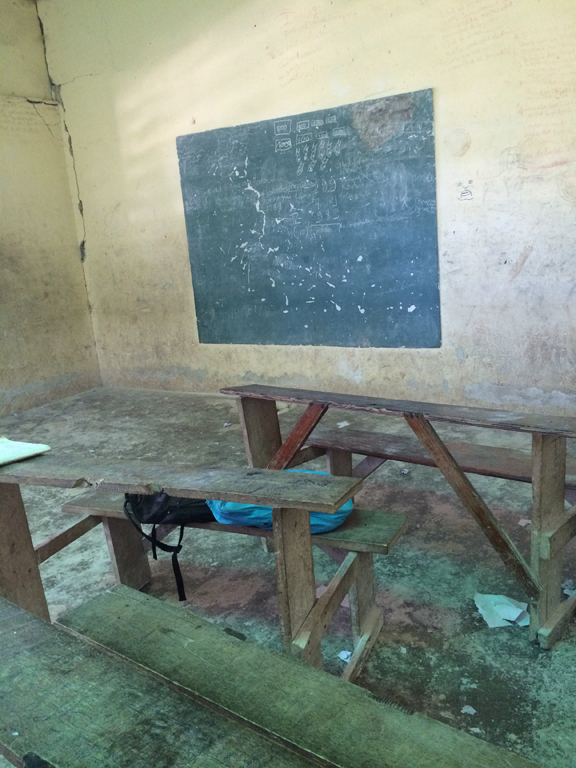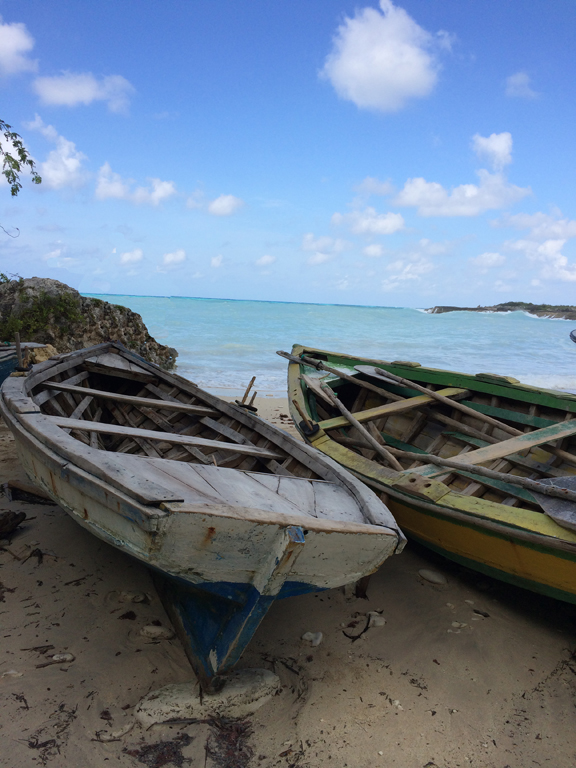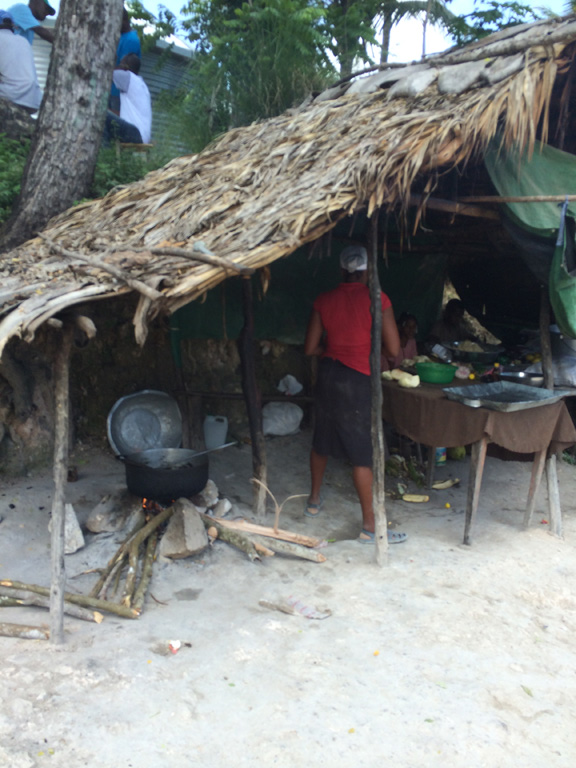 Classroom                                              Fishing beach                                  Cooking Hut
 
| | |
| --- | --- |
| |            800-631-8001 | http://agreenroof.com |