NEW g2 Green Wall, OBB Jr.Green Corps MEWU

GLTi HEADLINES!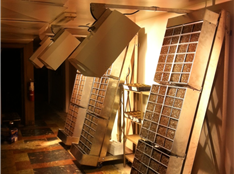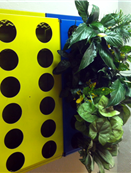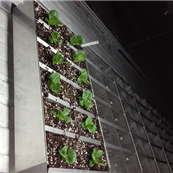 OBB MEWU 3 day Training                   g2                     Uriah's Urban Farm
2013 NJ Farm to School Conference
–
April 3, 2013 at Duke Farms Hillsborough NJ, visit with Bonnie Burke & Nancy Mitrocsak from Monroe HS (NJ) as they present the success of the MEWU at their high school.
GLTi donates 200.00 per MEWU back to NJ Farm to School for each unit!                   NJ schools get on board with special rates!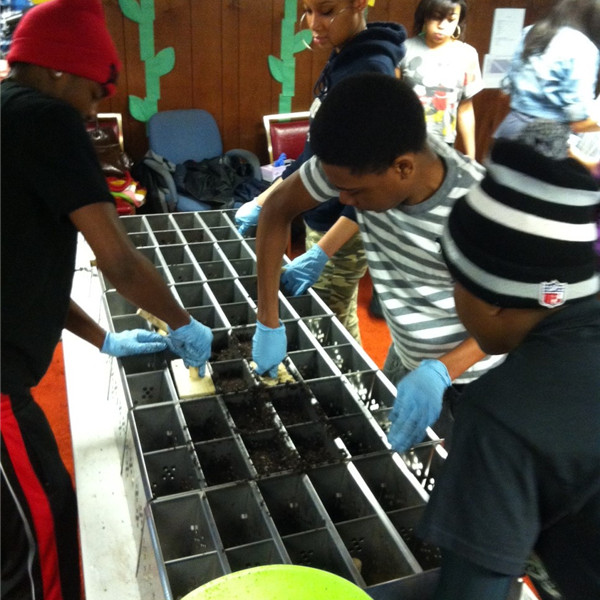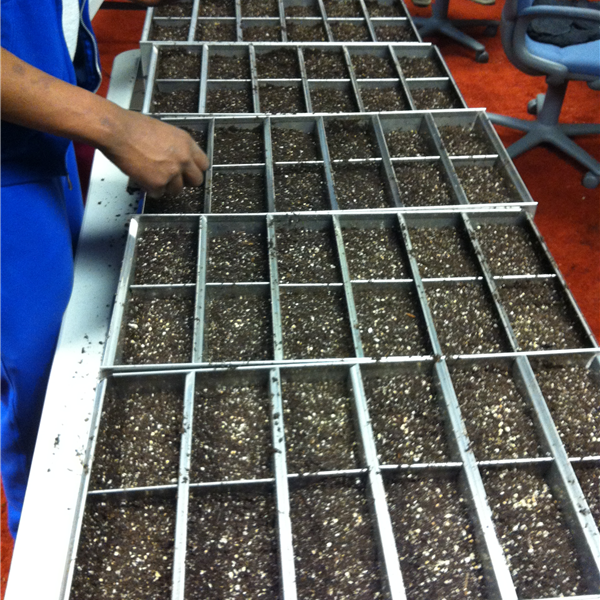 Operation Better Block –

Mobile Edible Wall Unit (MEWU)
The young men and women from Operation Better Block (Pittsburgh) spent a portion of their spring break learning about green walls and vertical farming. Currently the facility is sporting 4 MEWU units, 3 in the basement and one in the lobby coupled with the new g2 green living wall panel. The three day training included math, biology, plant science and much more. The extension to this three day event includes a more in depth green roof training where students will plan and install local green roofs.   Download the 135 page teachers guide contents.
MEWU & Teachers Guide – View More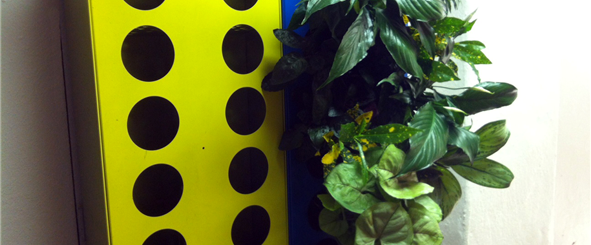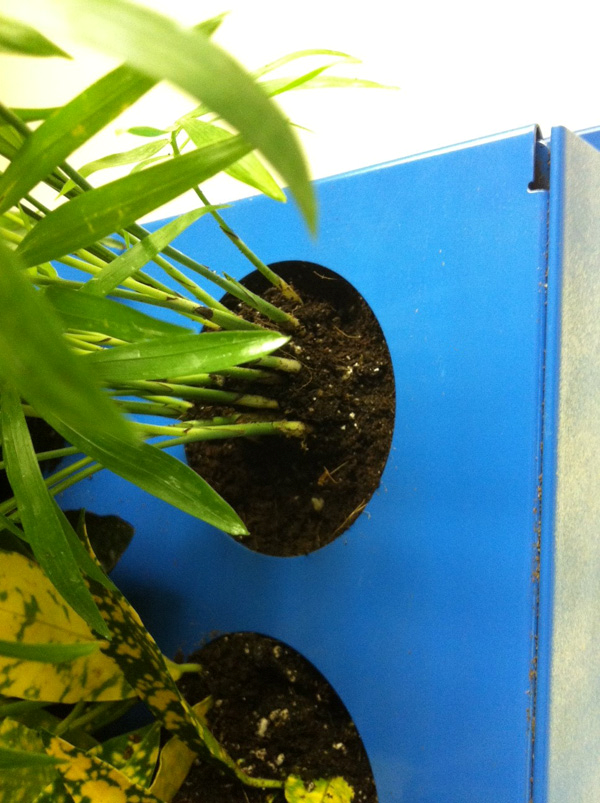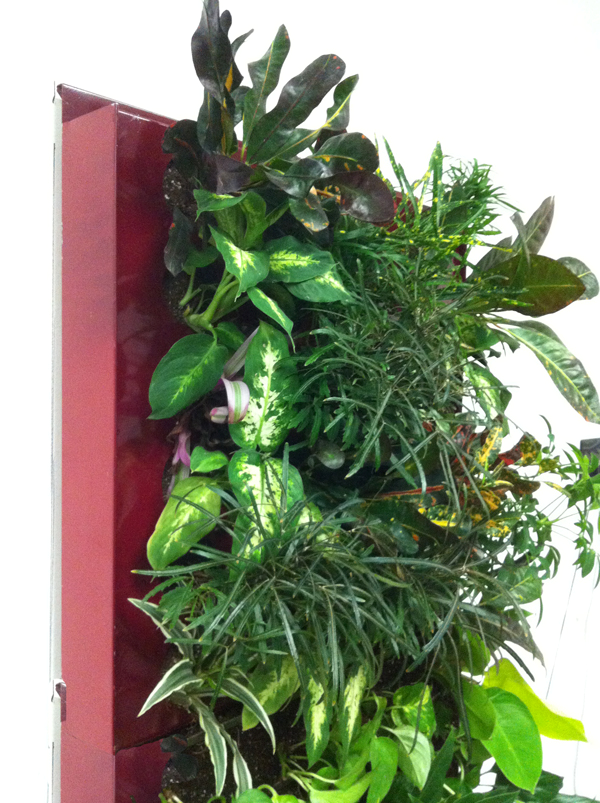 g2 – Green Living Wall Panel
The new g2 by Green Living Technologies provides more function and more options! The new design has been tested to virtually eliminate any residual media loss while providing a colorful backdrop to the plant pallet. The panels come in the standard 1×1, 1×2, 2×1 and 2×2. Standard or custom colors or DIY murals and exotic back drops. The panels can be punched or holes in any configuration so there are only spots of plant material that blend into a larger mural. Green Living Technology is the global leader in media based green living walls, don't be fooled by copycats! The same green wall panels can also be used for hydroponics! Just ask world renowned green living wall artist Greg Lee (Hawaii).
One week left for the PDF download before the book hits Amazon!

Uriah's Urban Farm

– Grow Up Tampa BayGreen Romaine, Red Romaine, Arugula, Basil, Cilantro, Parsley, Chives, White Beets, Mini Carrots


9 days to go before delivery!

Root systems are migrating into other cells and growth is accelerating. This run on the wall will suit us well for determining best irrigation for inter cropping as much as we are and will serve as a good baseline for starting production seeding April 1st. 2 and a half weeks left on the wall these ladies are going to be very nice size and each panel should still reach optimum fullness in time to deliver to 6 of the most prestigious restaurants in the Tampa Bay area.

Chefs! There is a waiting list as we prove the economic model of the herb exchange program. The panels are delivered right to the kitchen still alive!

Sample Instructions & Common Details PDF

 The PDF pre release download is still available! The no nonsense book discloses the simple application of green roofs and compares products! Green roofs made simple!
Click Here for the Table of Contents

Click Here to Purchase $12.99
| | |
| --- | --- |
| | 800-631-8001 | http://agreenroof.com |
Green Living Technologies International LLC, PO Box 17058, Rochester , NY 14617
Unsubscribe | Privacy policy