Living Wall of Honor, Plug and Play Living Wall, Bus Shelters

HEADLINES!
Living Wall of Honor

Update
Plug and Play Picture Walls
Boston Bus Shelters Adorn Green Living Roofs
Living Wall of Honor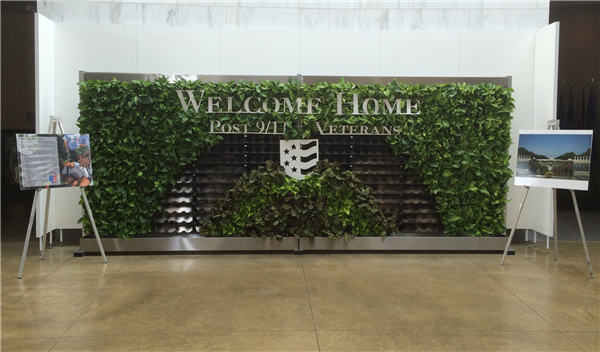 One of the most emotional pieces to date. This is the Living Wall of Honor located at the museum via Arlington Cemetery. The wall was dedicated at the WWII memorial then moved to this location. On 9-11 there will be a re dedication as the wall will now reside with those who have made the ultimate sacrifice. The 160 empty spaces represent 159 women who died at war. And one to symbolize all the women vets (and spouses) lost to suicide. On 9/11 we are honored to have the families and loved ones plant the space that represents their loss completing the Living Wall of Honor.
For more information view the "Spirit of '45" website via http://www.codeofsupport.org/spirit-of-45
---
Plug and Play …..

is gainfully becoming the premier choice for interior living walls! With the issues of felt like systems using hydroponics there is simply too many variables for those applications to thrive. The GLTi Plug and Play living walls provide the look and function without the high maintenance requirements. A key feature is the extremely calculated use of water, unlike felt hydroponic walls the GLTi Plug and Play requires watering every 7-21 days pending the location. Shown below is the GLTi Plug and Play Picture walls. Complete kit includes single bracket, irrigation catch basin, manual fill drip pan, GLTi Plug and Play and the galvanile cover perfect for accepting a wide varieties of colorful finishes.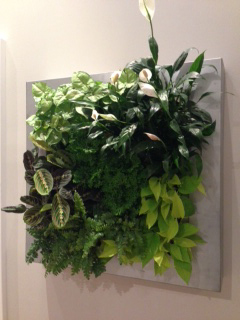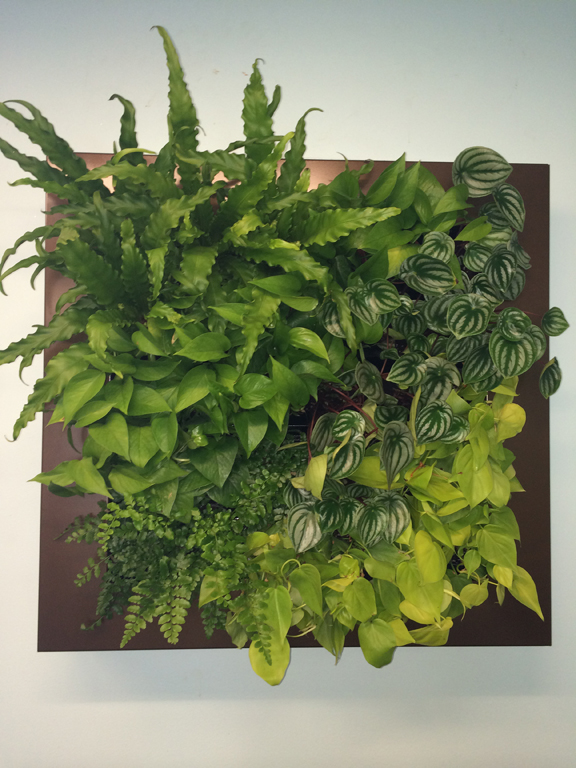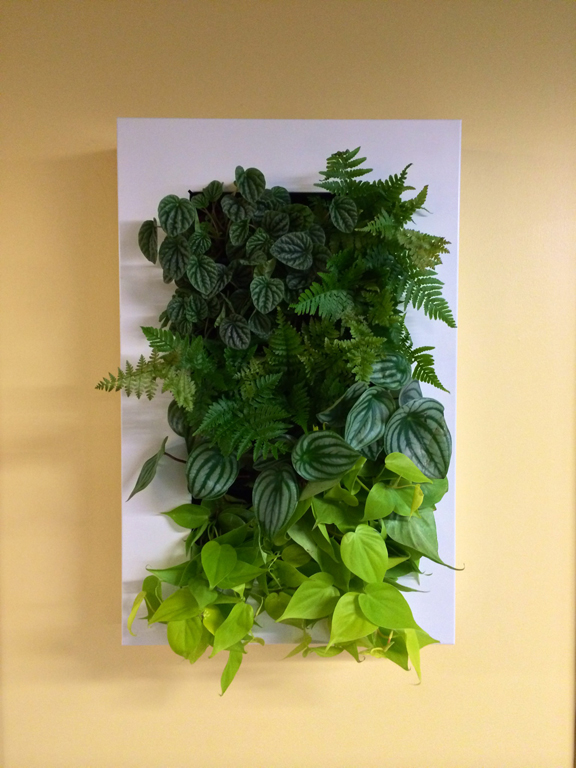 Architects, LA's, Interior Plant / Landscape Companies email us direct for the binder package via info@agreenroof.com
---

Boston Bus Shelters Adorn Green Living Roofs

Yet another educational success and collaboration between GLTi ProStaff Land Escapes and Boston Youth Build. Boston is now a little greener, bus riders a little cooler, the air a little cleaner and 20 gallons of storm water per bus stop no longer running off into the Boston water ways. The environmental benefits of the patented Green Living Roof are just as important as the meaningful education and authentic learning experience provided to these young people. Small projects make big impacts environmentally and socially. This is the workforce of the future and GLTi is the leader in Green STEM education opportunities. We are proud to expand these learning experiences through our Pro Staff network like Land Escapes and @livingwallsboston.com.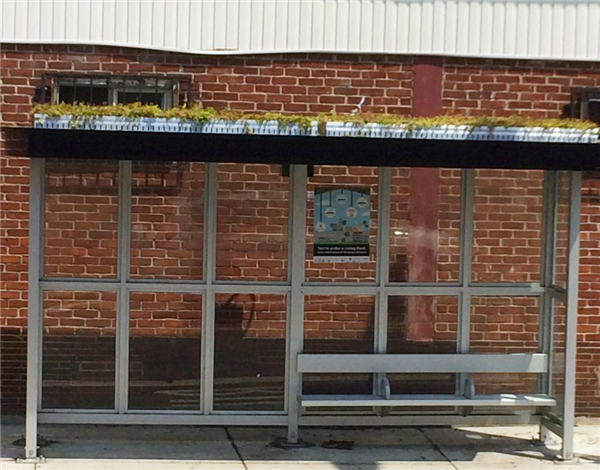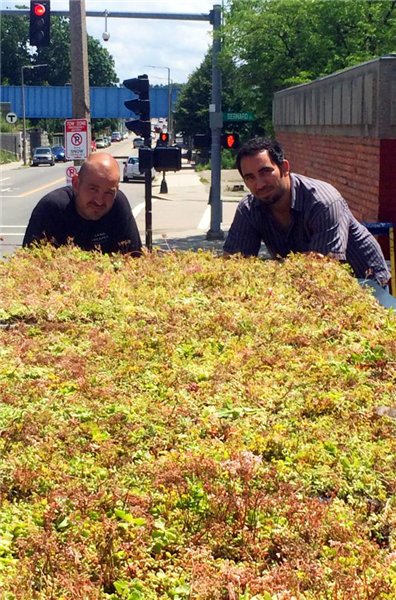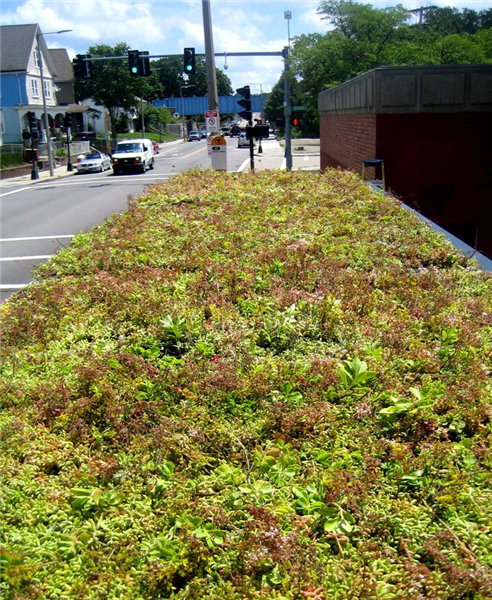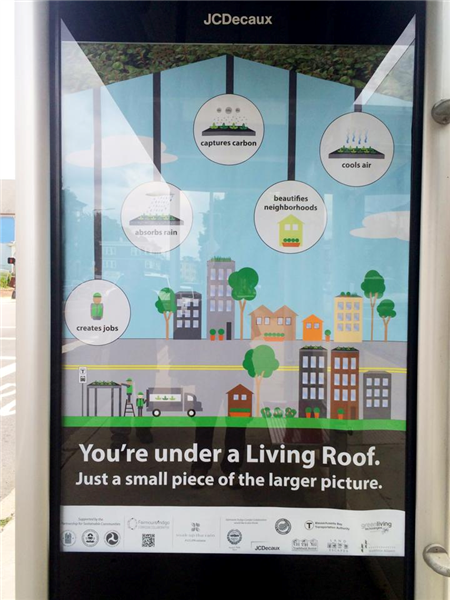 Kudos…..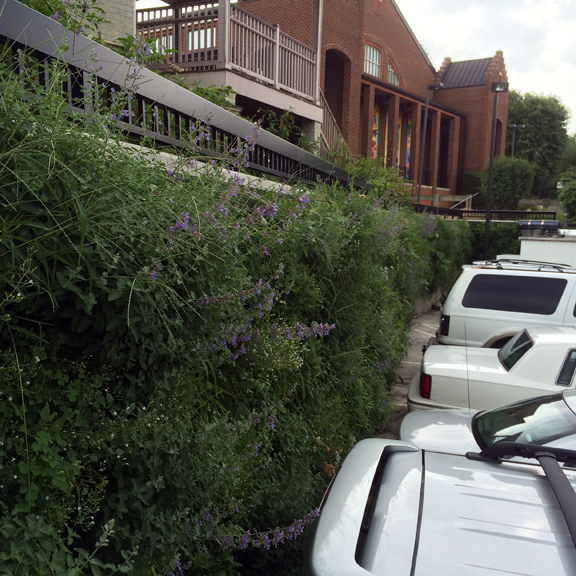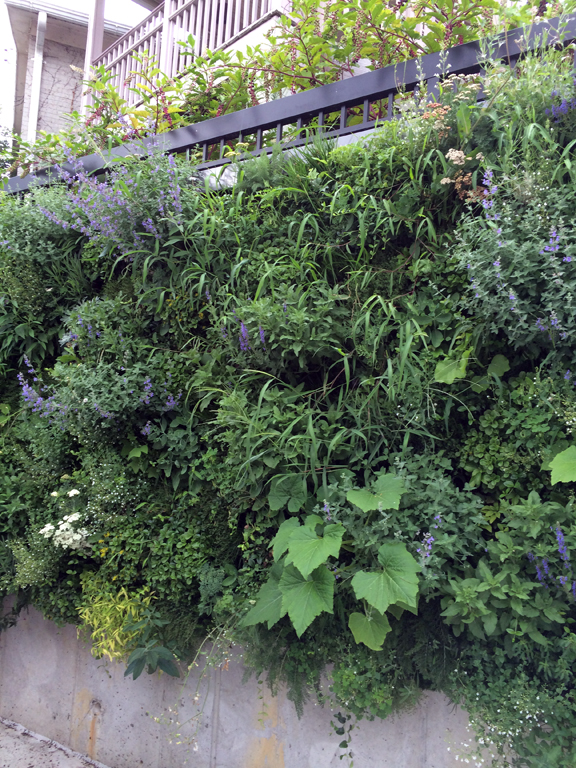 DC Engine #28 Philly Green Wall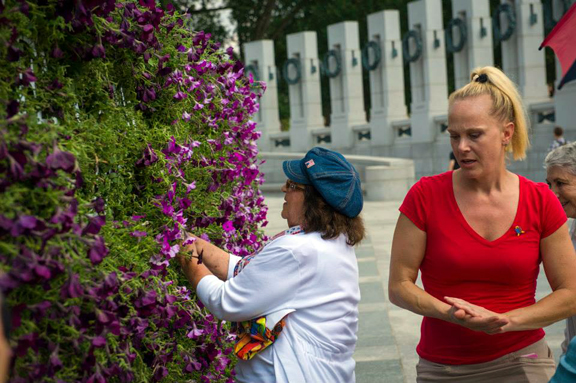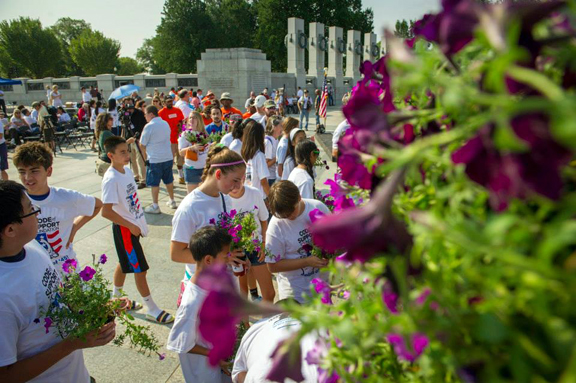 Code of Support Washington DC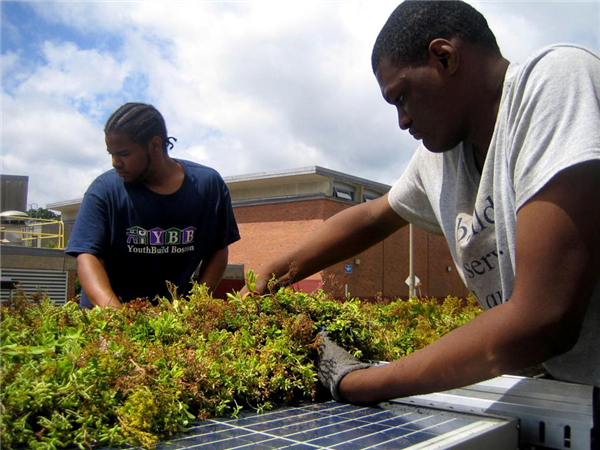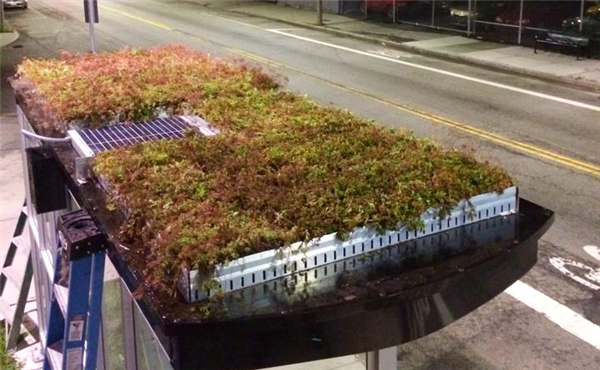 Bus Stop Green Living Roofs Youth Build Boston via Land Escapes

| | |
| --- | --- |
| |            800-631-8001 | http://agreenroof.com |